Lab Members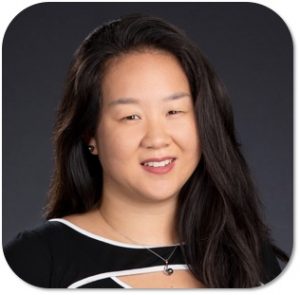 Veronica Yan
P. I., SLAM Lab
Assistant Professor,
Department of Educational Psychology and Department of Psychology
veronicayan@austin.utexas.edu
CV of failures
CV of successes
about
contact
Interests: Effective, motivated self-regulated learning — the cognitive underpinnings of effective learning strategies and the socio-psychological motivation beliefs that enhance academic achievement
---
Students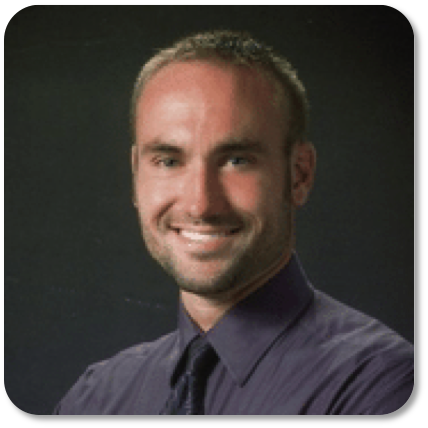 Derek Hanson
Dissertating!
Interests: disfluency, choice in the classroom, self-regulated learning, effective study habits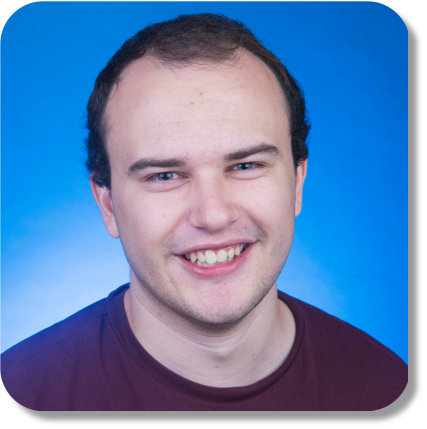 Brendan Schuetze
5th year Ph.D. student
Interests: Retrieval Practice, Metacognition, Quantitative Methods, and Educational Data Mining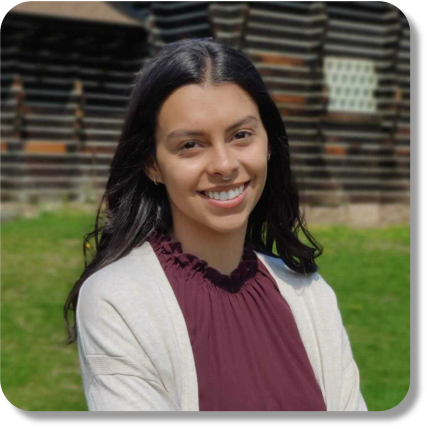 Stephany Rea
2nd year Ph.D. student
Interests: effective learning and teaching strategies, motivation, and metacognition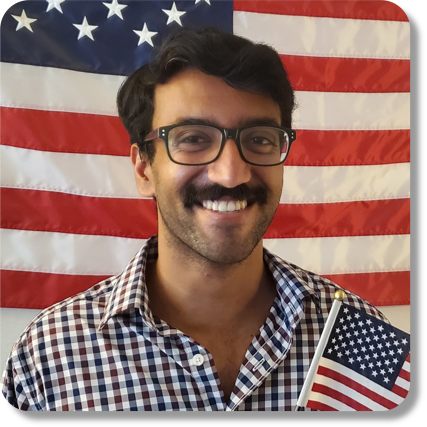 Akshay Umashankar
2nd year M.A. student
Interests: Metacognition, effective learning strategies, desirable difficulties, and motivation; understanding the essential elements of learning strategies and breaking down the mechanisms behind them.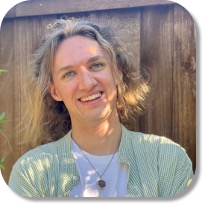 Ben Snider
Undergraduate research assistant
---
Lab Affiliates
---
Lab Alum
Connie Fralick (undergrad honors, 2022)
Lisi Wang (PhD, 2021)
Justin Harvey (MA, 2021)
Nathaniel Woodward(PhD, 2018)
Katherine Wilson (MA, 2018)
---
If you are a current member of the lab, please also see SLAMB Group Resources