Undergraduate Students
Adesua Aigbomian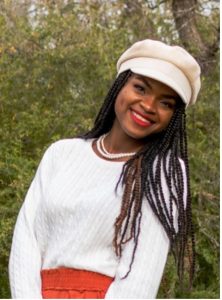 Adesua is a junior originally from Nigeria, but residing in Forney, Texas.  She works as a TA for Introductory Biology and an LA for General Chemistry. With a degree in Exercise Science, she aspires for a career in the public health sector, promoting healthy lifestyles and conducting research on its reversing effects on diseases like hypertension and diabetes. Outside of school, Adesua enjoys cooking and weightlifting.
Vanessa Alkarra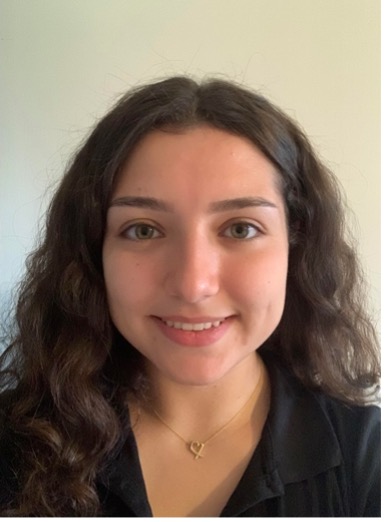 Vanessa Alkarra is a pre-med senior, completing a B.S.A. in biology and a Spanish for Medical Professions Certificate at the University of Texas at Austin. In her free time, she enjoys learning foreign languages, reading, and spending time with her family and friends.
Nithila Ganesh
Nithila is a senior majoring in public health at the University of Texas at Austin and plans to attend medical school in the future. She is interested in examining how community-based health interventions can create long-term impacts. In her free time, Nithila loves reading, dancing with her Bollywood dance team, Texas Mohini, and listening to music. In the future, she hopes to work with Doctors Without Borders to bring healthcare to underserved communities abroad.
Alija Koirala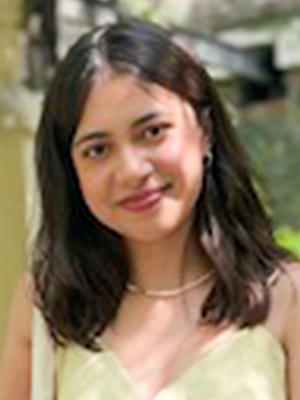 Alija is a second year neuroscience major and elements of computing and creative writing minor with plans to eventually attend medical school. She hopes to one day contribute toward tangible change in mental health awareness and healthcare inequality. She loves playing her violin at weekly rehearsals with her ensembles, and working as (un)Jaded's operations director where she gets to help make the magic happen at UT's very own AAPI-interest mental health organization. During her free time, she enjoys tragic fantasy novels, shopping for (in her opinion) her never big enough wardrobe and having 7-hour-long conversations with her best friends that make life a bit more worth living.
Tho (Linda) Lam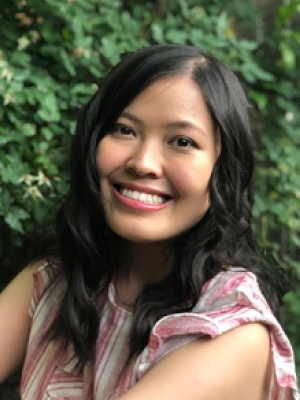 Linda is a senior undergraduate student, double majoring in Computational Biology and Nutrition from Dallas, TX. Whether it is helping the homeless population or working in a healthcare setting, she enjoys getting hands-on experiences and working with people of different backgrounds. She hopes to go to dental school and advocate for people's oral health in low-income communities. In her free time, she loves to play frisbee, listen to music, and explore new places.
Daniel Nwaokolo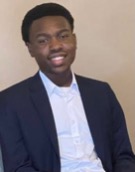 Daniel Nwaokolo is a third-year Nutrition Major, who resides in Mesquite, Texas. With his future goal of attending CAA school in the future, he has a willingness to serve and hopes to make an impact on the lives of the individuals that he cares for with TX STRIDE being used to lay the first stone. In his free time, he loves watching basketball and writing reviews on new shows.
Anna Ortiz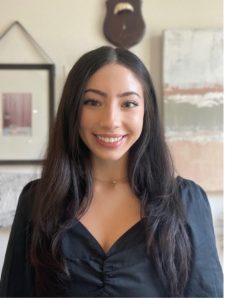 Anna is a third-year Undergraduate Student pursuing a Bachelor's Degree in Applied Movement Science with a specialization in Medical Fitness and Rehabilitation. As an undergraduate research assistant, she enjoys working with participants and learning more about the effects of diabetes. With an interest in public health, she aspires to attend graduate school and pursue a degree in health informatics. In her free time, she enjoys reading and spending time with her friends and family.
Kush Patel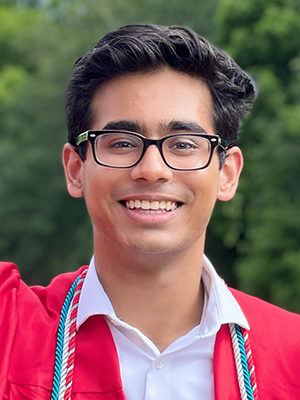 Kush is a third-year year neuroscience major interested in pursuing medicine with hopes of going to medical school and becoming a doctor. His dream is to be able to help and reach out to as many people as possible, which is one of the many reasons he works as an undergraduate research assistant at Dr. Steinhardt's lab. In his free time, he enjoys playing basketball, growing his photography skills and traveling.
Maya Saleh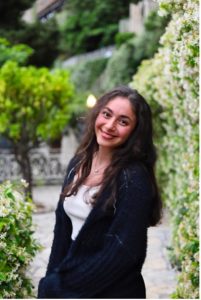 Maya Saleh is a junior on the pre-med track, majoring in neuroscience and pursuing a data science certificate at the University of Texas at Austin. As a pre-med student, she values the clinical experience gained through her role as an undergrad assistant for TX Stride. She aspires for a career as a neurologist and hopes to make a difference in the healthcare gap today. Maya finds joy in playing soccer, cooking, and reading. When not pursuing her academic and clinical interests, she cherishes spending quality time with her friends and family.
---
Former Undergraduate Students
Mary Iliukevich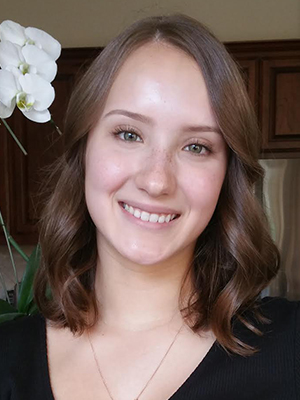 Mary is a pre-med undergraduate student completing a B.S. in human biology and a minor in social and behavioral sciences. She is an active member of Texas Ballroom and enjoys training in Brazilian Jiu-Jitsu in between studying and dancing. She plans to attend medical school in the hopes of ultimately practicing surgery.
Raiye Mathewos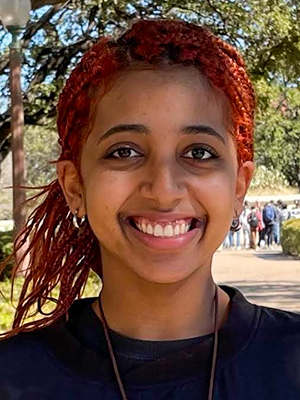 Raiye is a third year undergraduate student from Dallas, Texas, pursuing a Bachelor of Science in human biology and planning on attending medical school after graduation. Raiye is passionate about addressing barriers to healthcare for underserved populations through community-based research, such as TX STRIDE, as well as advocacy and service. In between fulfilling her responsibilities as an undergraduate researcher, student leader and public health organizer, Raiye enjoys reading, writing, hiking and going to concerts.
Thomas Tran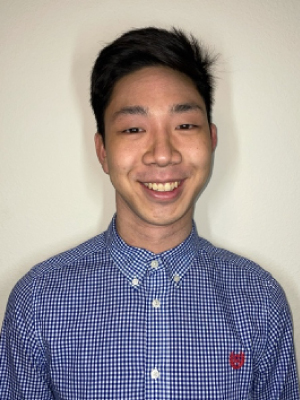 Thomas is a polymathic scholar undergraduate student studying biochemistry in the College of Natural Sciences and an undergraduate research assistant in Dr. Steinhardt's lab. Born and raised in Austin, Thomas is pursuing medical school with the flavor of the week being an interest in pulmonary and critical care medicine. With experience in nursing and broad research interests, Thomas wants to become a well-rounded and compassionate clinician. In his free time, Thomas enjoys playing tennis, cooking, and teaching his Sunday school class.
Doonya Tabibi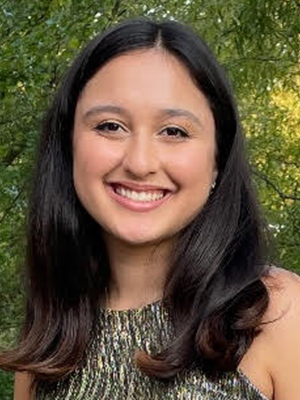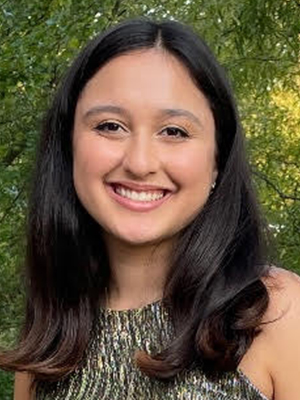 Doonya is the former lab manager of Dr. Steinhardt's lab. She received her B.S. in psychology from UT Austin and is currently a master's student in the Counseling Psychology program at Teachers College, Columbia University. Doonya's research interests include emotion regulation in affective disorders and the relationship between stress and health behaviors. In her free time, she enjoys trying new coffee shops and learning languages.