Lab Director
Dr. Mary Steinhardt, Ed.D.
Email: msteinhardt@austin.utexas.edu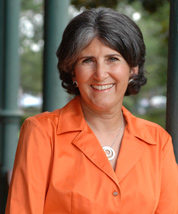 Dr. Mary Steinhardt is a Professor in the Department of Kinesiology And Health Education at The University of Texas at Austin. She also serves as the University Faculty Ombudsperson. Dr. Steinhardt currently teaches Evaluation and Research Design and Theories of Health Behavior. She is the recipient of the First Annual Dean's Distinguished Teaching Award in the College of Education in 2002, the Texas Excellence Teaching Award in 2003, and selected to the Academy of Distinguished Teachers at the University of Texas in 2004. In 2011, she received the Regents' Outstanding Teaching Award. Dr. Steinhardt's research program aims to help individuals build resilience and strength when challenged with change and stressful situations. Current projects focus on promoting resilience-based diabetes self-management programs for African Americans, reducing teacher burnout among public school teachers, and enhancing the resilience of military soldiers and their families. Dr. Steinhardt lives in Cedar Park, Texas with her husband John (an 8th-grade math teacher). Their older daughter, Megan, is a graduate of Washington and Lee University. She taught three years in Washington, D.C. at Septima Clark Public Charter School, and is currently a graduate student in Educational Psychology at The University of Texas at Austin. Their younger daughter Linda is a freshman at The University of Missouri at Columbia and a member of the volleyball team. Dr. Steinhardt is a huge fan of the Lady Longhorns. Her favorite place? Estes Park; favorite movie? Erin Brockovich; favorite pleasure books? The Secret Life of Bees and The Help; and favorite thing to do? Girls' night out with Megan and Linda.
---
Lab Manager
Doonya Tabibi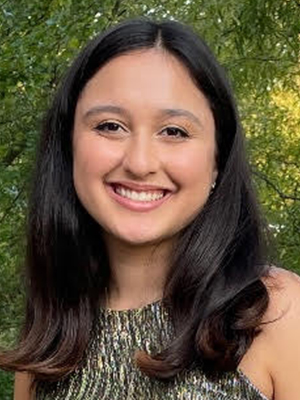 Doonya is the lab manager for Dr. Steinhardt's lab. She received her B.S. in psychology from UT Austin and plans to pursue her Ph.D. in clinical psychology. Doonya's research interests include emotion regulation in affective disorders and the relationship between stress and health behaviors. In her free time, she enjoys trying new coffee shops and learning languages.