Faculty/Directors
John Bartholomew, Ph.D.
Lab Director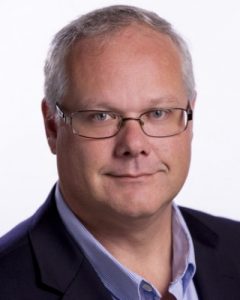 Dr. Bartholomew graduated with a B.A. in Psychology from Harvard University, where he was a three-year letter winner on the varsity football team. He then earned a Ph.D. in Exercise Science with an emphasis in Sport and Exercise Psychology from Arizona State University. He came to The University of Texas in 1996 and lives in Round Rock, TX with his wife Pam and daughters Blair and Emma.
Esbelle M Jowers, Ph.D.
Director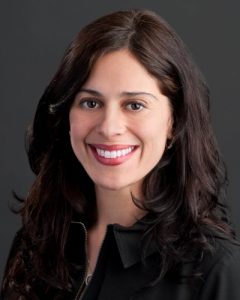 Dr. Jowers earned her Bachelor of Science (B.S.) degree from the College of William & Mary in Virginia with a double major in Psychology and Kinesiology. Dr. Jowers is an alumna of The University of Texas at Austin, earning both her Masters (M.A.) and Doctoral degree (Ph.D.) in Exercise Science, with a Specialization in Physical Development and Aging.
Dr. Jowers serves as the Director of the Exercise & Sport Psychology Laboratory. She oversees the undergraduate and graduate research assistants, as well as the undergraduate internship program for Exercise and Sports Psychology. Dr. Jowers also teaches undergraduate courses in Sports Psychology and Psychological Aspects of Exercise through the department and also through the University Extension/Distance Education at UT Austin. Dr. Jowers is also fully bilingual (English/Spanish). With regard to research development, Dr. Jowers directs two major grant projects, including the Texas Initiatives for Children's Activity & Nutrition (I-CAN!) project, and the Walk Texas! Project.