Lab Members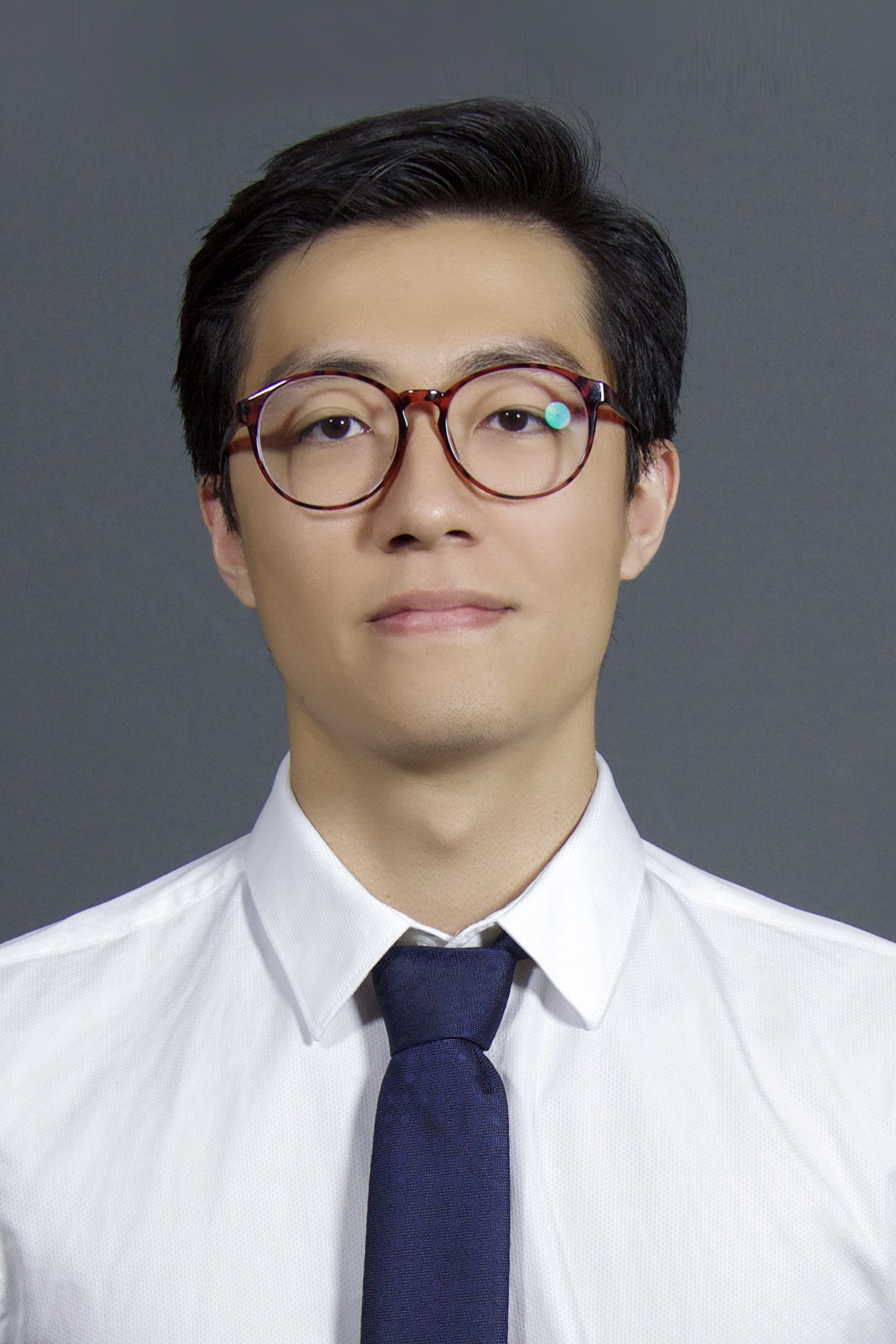 Title: Ph.D. Student in Exercise Science
Hometown: Beijing, China
Previous Degrees: B.Ed., Exercise Science, Beijing Sport University, 2015; M.S., Exercise Physiology, The University of Texas at Austin, 2018
Research Interests: Type 2 diabetes and systemic chronic low grade inflammation.
Other Interests: basketball, Olympic lifting, boxing.
Kyle McCuller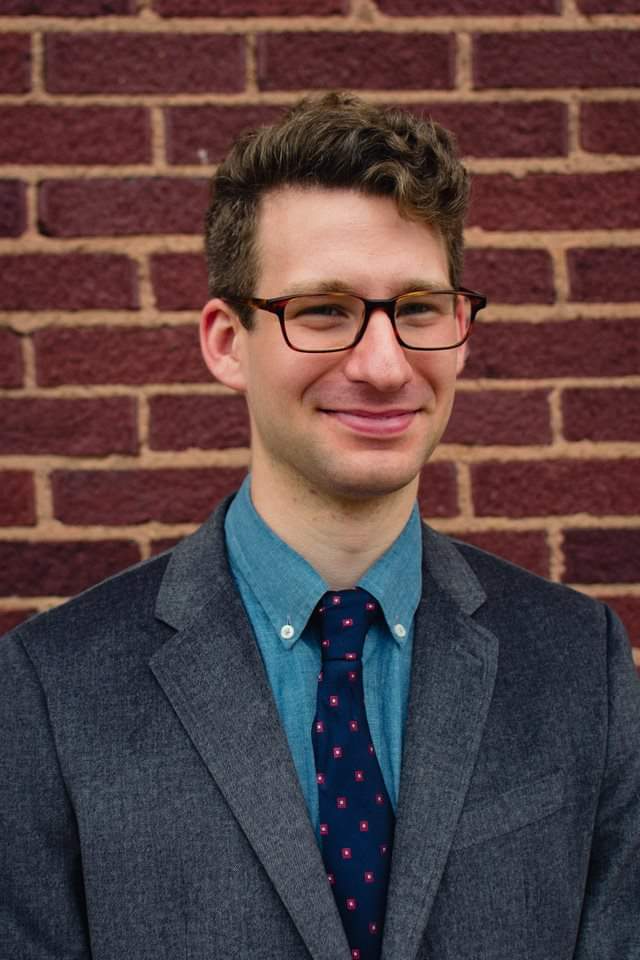 Hometown: Pflugerville, TX
Title: Research Assistant
Previous Degree: B.S. in Neurobiology, University of Texas at Austin.
Research Interests: Mechanisms of the exercise pressor reflex.
Other Interests: Running, hiking, boardgames, fiction books, and music.
Career Goals: To learn about clinically relevant research in exercise science and pursue a Master's Degree in Physician Assistant studies.