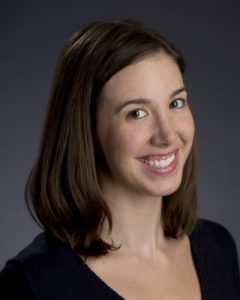 Lauren Schudde is an associate professor of Educational Leadership and Policy at The University of Texas at Austin. She is a faculty research affiliate of the UT's Population Research Center and the Charles A. Dana Center and Teachers College's Community College Research Center. 
Schudde's research examines the impact of educational policies and practices on college student outcomes, with a primary interest in how higher education can be better leveraged to ameliorate socioeconomic inequality in the United States. Her published work to date examines two related strands: 1) stratifying processes in higher education, both within and between colleges, and their influence on student outcomes; 2) how community college students respond to institutional, state, and federal policies. Ongoing projects examine dual enrollment pathways, postsecondary transfer policies, the influence of developmental math reform on student outcomes, and labor market returns to different types of college credits and degrees.

Schudde received her PhD in Sociology from the University of Wisconsin-Madison, where she was an IES pre-doctoral fellow in the Interdisciplinary Training Program in Education Sciences, a program focused on training emerging education researchers in statistical methods and using research to inform policy and practice. Prior to joining the faculty at UT, she was a postdoctoral fellow at the Community College Research Center at Teachers College, Columbia University. Her work has been published in the Sociology of Education, Journal of Human Resources, American Educational Research Journal, AERA Open, Review of Research in Education, Review of Higher Education, Research in Higher Education, and Community College Review. Her research has received funding from the Institute of Education Sciences, National Science Foundation, Greater Texas Foundation, and Spencer Foundation, among others. She also serves as a co-editor of Research in Higher Education.