Welcome!
The Pediatric Coping and Language Lab studies family, linguistic, and sociocultural influences on children's adaptation to stress. Our research focuses on families faced with chronic stressors, such as a child's medical illness, to better understand how family coping, language and communication, and sociocultural context impact children's mental and physical health outcomes.
The Pediatric Coping and Language Lab is recruiting a postdoctoral fellow in Latinx Health Disparities! Read more about the position here. For more information, contact Dr. Erin Rodríguez at erodriguez@austin.utexas.edu.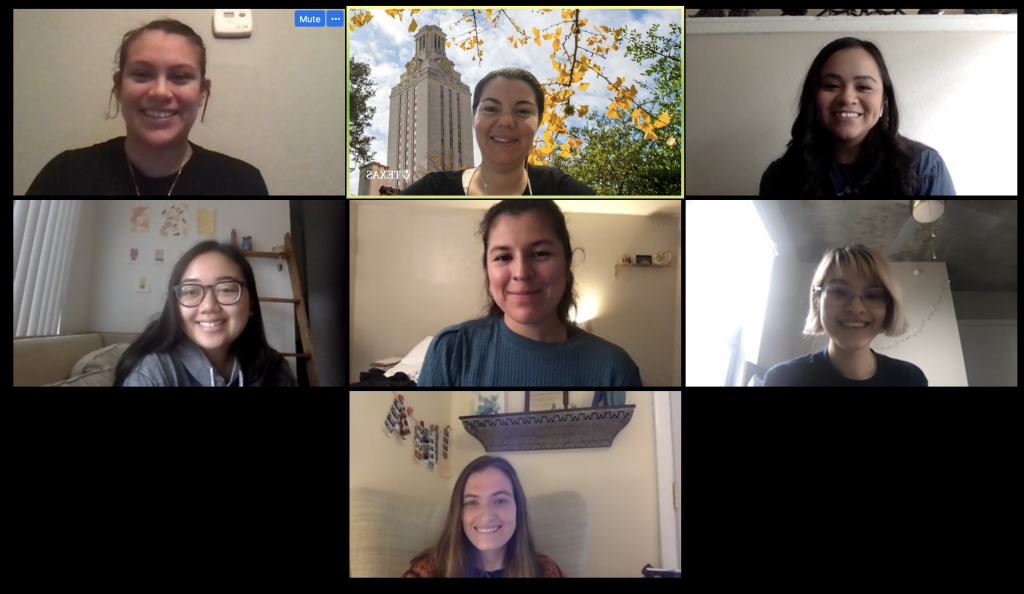 .
.
Research
.
.
Contact Us
UT Austin College of Education George I. Sánchez Bldg 1912 Speedway, Austin, TX 78712.
Learn more about participating in the research or joining the PCL Lab.