People
Lab Director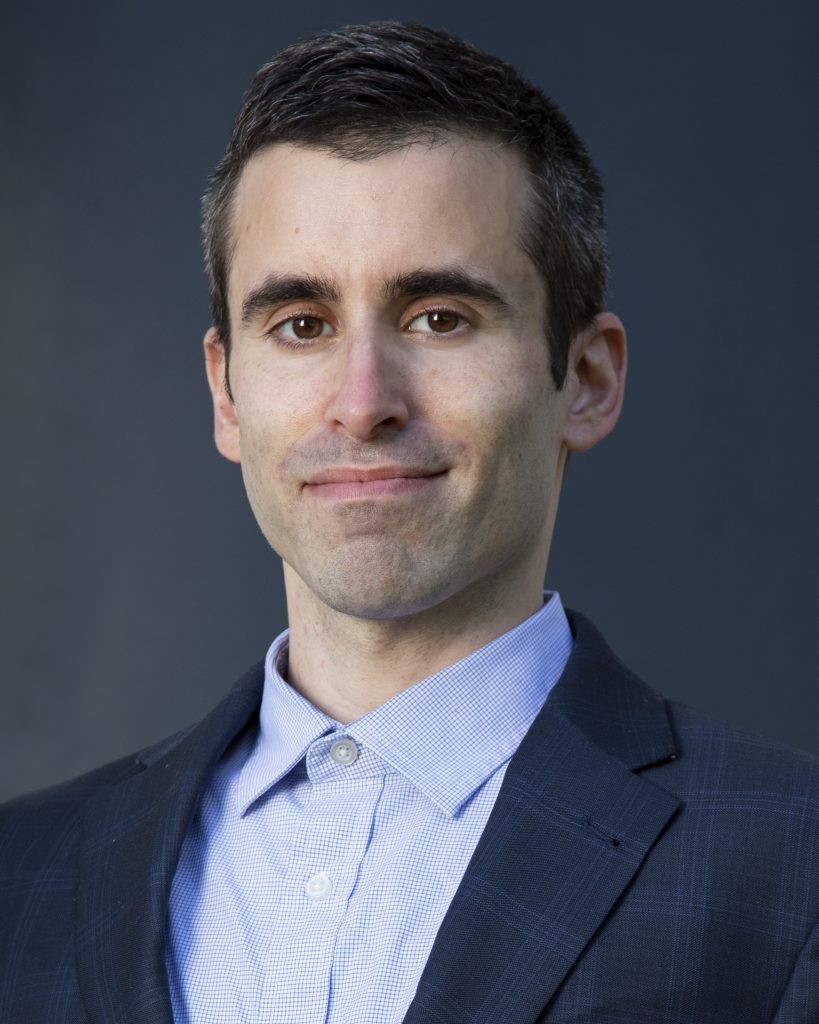 Michael Freedberg
Dr. Freedberg is an Assistant Professor in the Department of Kinesiology and Health Education. His expertise is in the cognitive neuroscience of learning and memory. Dr. Freedberg uses multimodal neuroscientific techniques, including repetitive transcranial magnetic stimulation (rTMS), functional magnetic resonance imaging (fMRI), and behavioral tasks, to develop targeted treatments to rescue memory in healthy older adults and patients with neurological disorders.
Graduate Students
Sam Gonzalez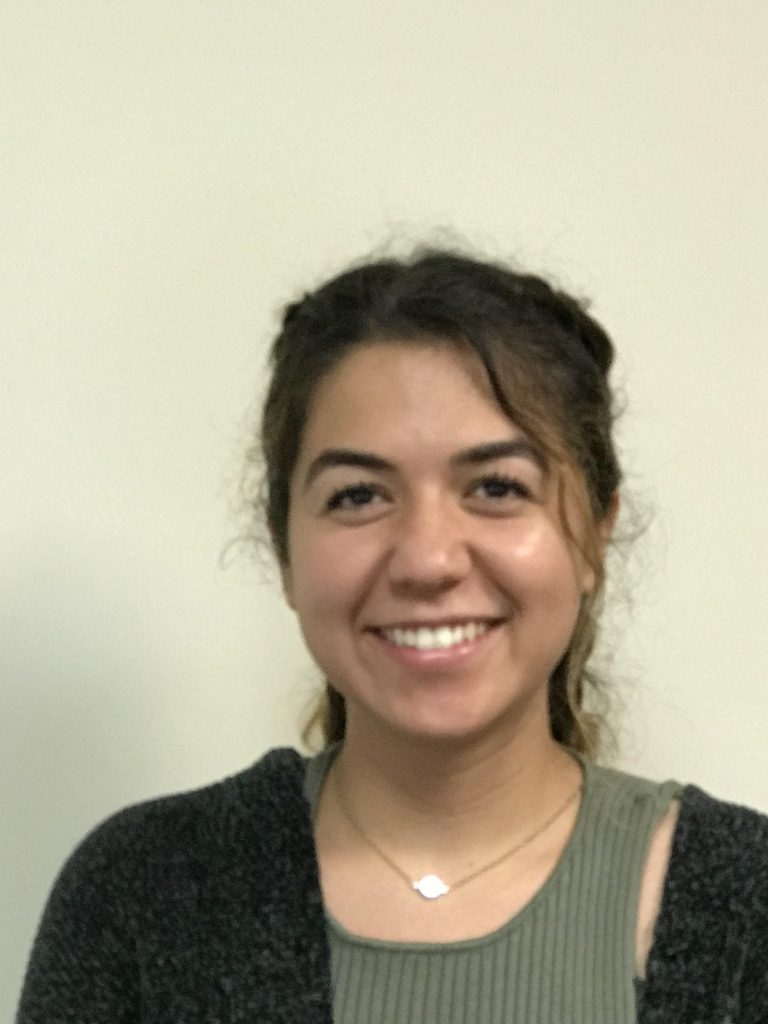 Samantha received her B.S. in Exercise Science from Texas A&M University – Kingsville, Texas. Her research interests are memory and memory systems interference. In addition, she is interested in the effects of age on memory, the effects of physical activity on cognition, and sensory motor system interactions. Her current research investigates how age impacts interference between episodic and procedural memory systems.
Cory Rebmann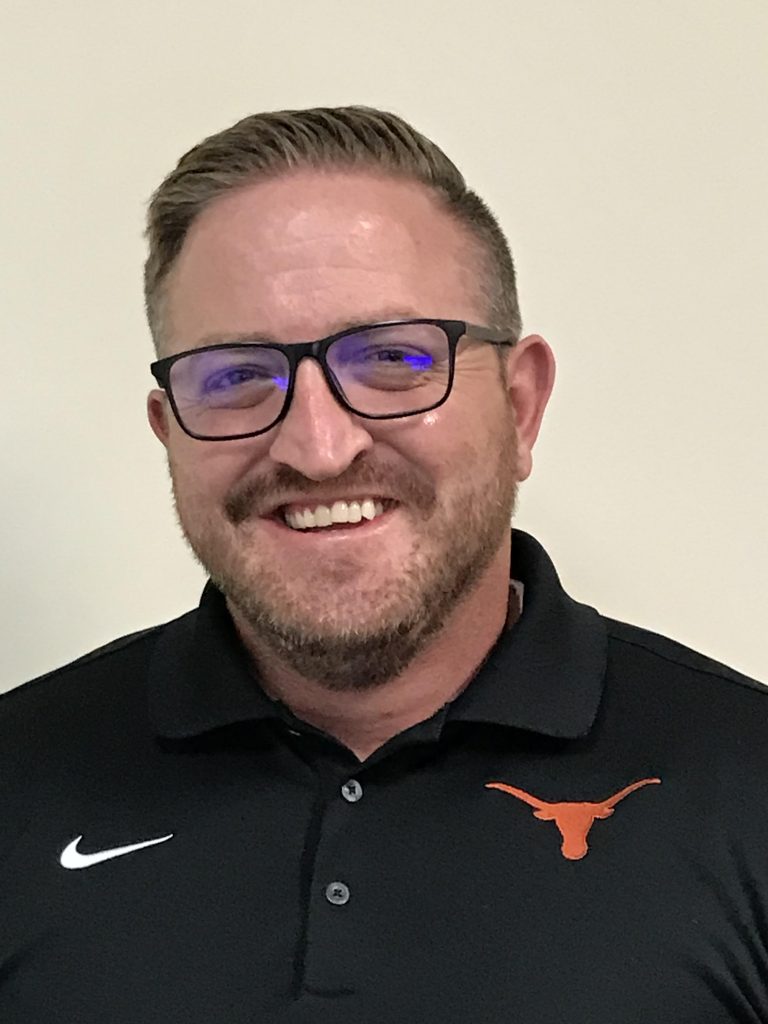 Cory Rebmann is a first-year Ph.D. student in Movement and Cognitive Rehabilitation Sciences. He received his M.S. in Kinesiology from Texas A&M University-Corpus Christi and two B.A. in Anthropology and Law and Justice from Central Washington University.
His research interests are in the areas of memory and memory interference. In addition, research interests include how physical activity can reduce memory interference, bioenergetics, neurotransmitters, and how physical activity can increase cognitive abilities. His current study involves investigating if learning information involving mixed probabilities contributes to memory interference.
Rahmawati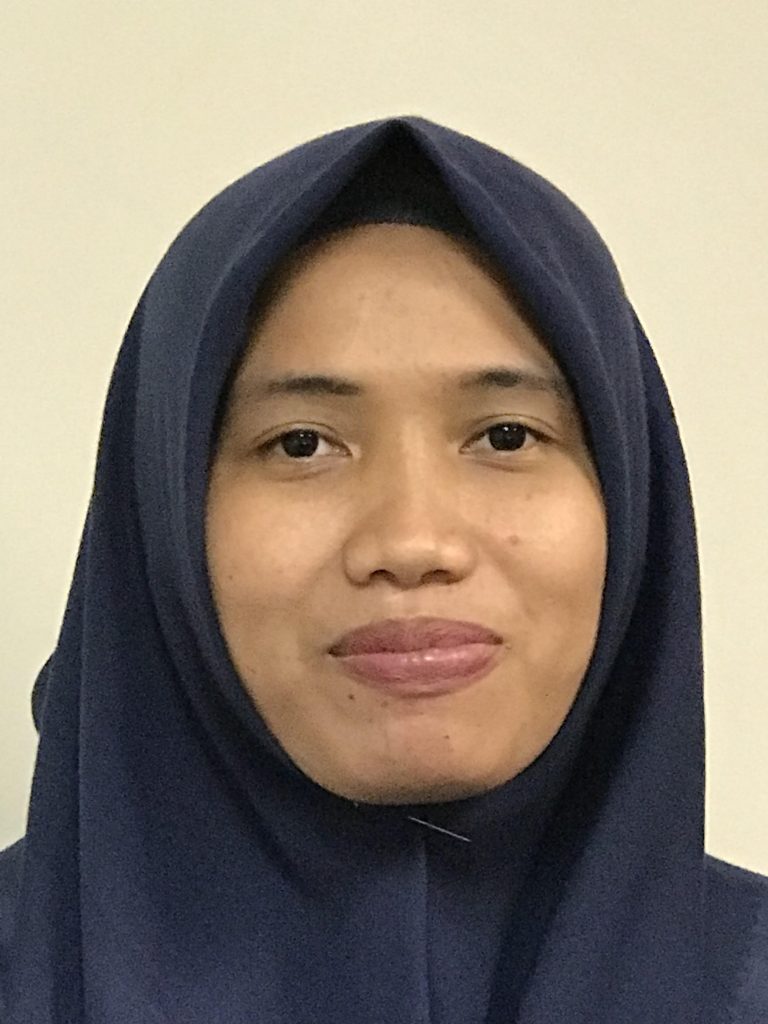 Rahmawati is a first-year Ph.D. student in the Department of Kinesiology and Health Education at The University of Texas at Austin. She graduated from the Electrical Engineering department of ITN Malang, (Indonesia) with the honor of distinction in 2017. She then joined the Neural Engineering and Control Laboratory (NEC Lab) as a graduate research assistant and a master's student at Kumoh National Institute of Technology – Gumi, South Korea. She worked on electroencephalography (EEG) and transcranial electrical stimulation (TES) to enhance visual capabilities in humans for her thesis and graduated with a Master's degree in February 2020. Starting fall 2021 she is joining my lab and her research will be focusing on long-term memory assessment, and age-related memory loss with EEG and functional Magnetic Resonance Imaging (fMRI), also she will apply transcranial magnetic stimulation (TMS) for memory retrieval of young adults. She is an Indonesian and apart from her research she loves to do some activities such as basketball, badminton, and cooking.
Undergraduates
Vian Nguyen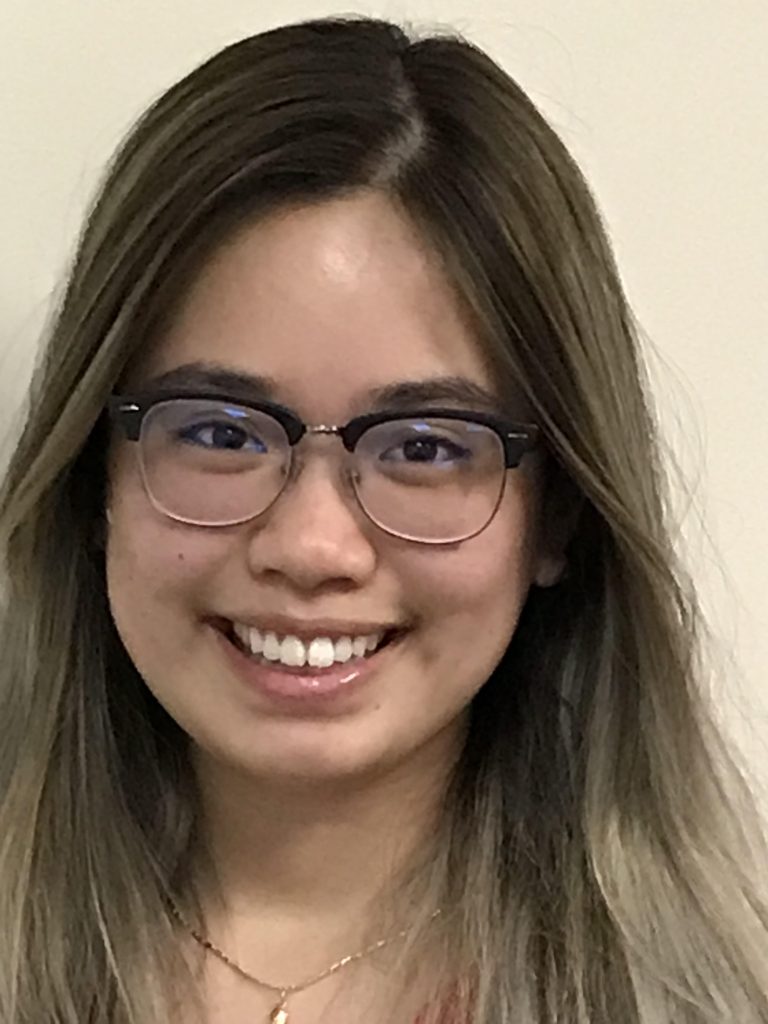 Vian is a third-year biology major on the premed track. She joined the lab initially due to an interest in science in action on the macro scale (rather than working with cellular organisms). She is currently aiding Samantha Gonzalez in her research and exploring the interactions between episodic and semantic memory.
Savannah McDougall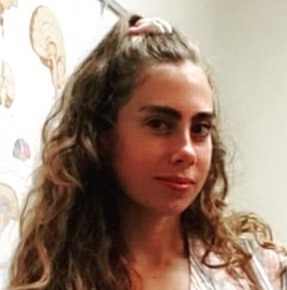 Savannah McDougall is a third-year Nutrition major in the College of Natural Sciences at The University of Texas at Austin. She is seeking to become a certified nutritionist upon graduation and has research interests in the effect of genetics on nutrition and the dietary treatments for Autism. She is a current member of the Longhorn Powerlifting team and lives in Austin with her two cats where she enjoys cooking, hiking, and lifting weights in her free time.
Yousuf Din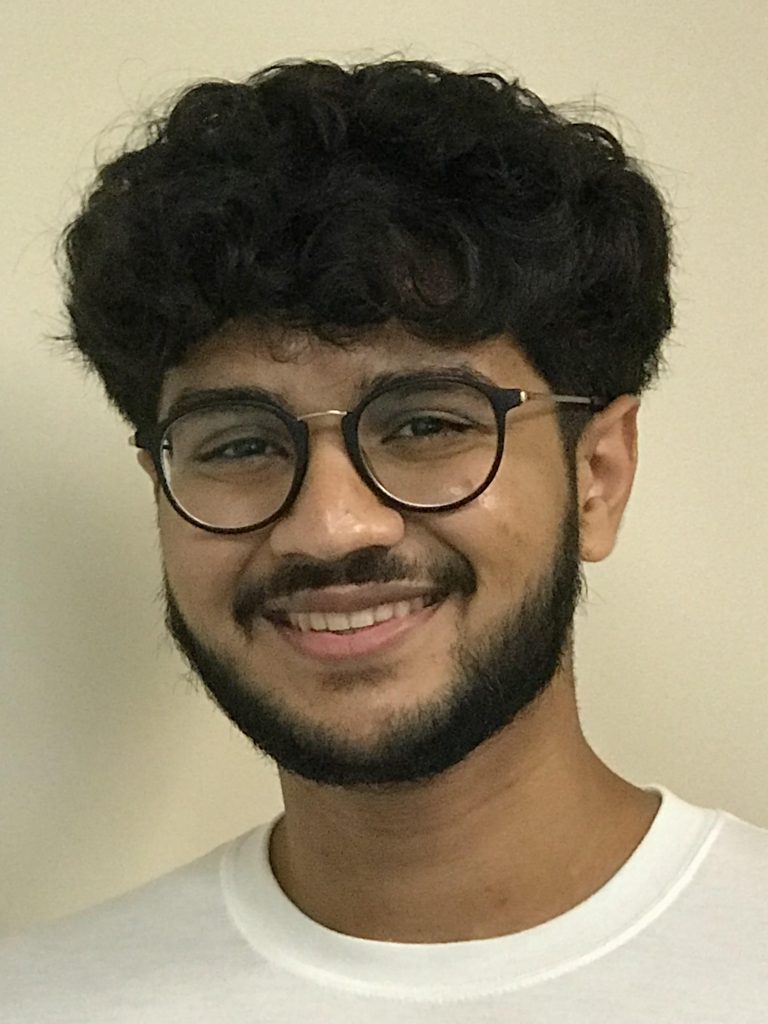 Yousuf is a junior at UT pursuing a B.S.A. in Biology with a certificate in Elements of Computing. He is interested in memory, neurological disorders, and learning about the brain. In addition, he is interested in computational biology and exercise physiology. In the future, he plans to attend medical school and work with diverse populations as well as continue research. In his free time, Yousuf enjoys volunteering in the community, playing basketball, and exploring everything Austin has to offer.