Funded Projects
---
Agency and Young Children Study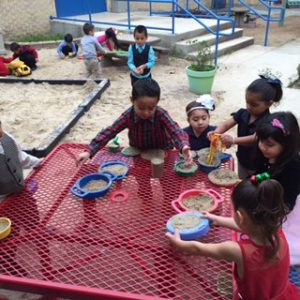 The Agency and Young Children Study used systematic, video-cued ethnographic tools to interview administrators, teachers, Latinx immigrant parents, and first grade students from Latinx immigrant families across Texas and California to learn about their beliefs about student agency in the classroom. The purpose was to to understand the impact of agency on social and academic development and to find a culturally flexible understanding of agency that could help provide more dynamic and sophisticated learning experiences for young children, specifically young children of Latinx immigrants. This project was funded by the Foundation for Child Development.
---
Civic Action and Young Children Study

The Civic Action and Young Children project was a multi-sited ethnographic study in three countries: New Zealand, Australia, and the US. The study had three goals. Our first goal was to use film to identify and interpret the types of civic action understandings children bring to preschool from their homes and communities. The second goal was to better understand how young children and preschool teachers in marginalized communities engage in everyday civic action in schools. The third goal was to explore the pedagogies that preschool teachers use to foster children's capacity for civic participation and engagement. This project was funded by the Spencer Foundation.
---
Dynamic Innovation for Young Children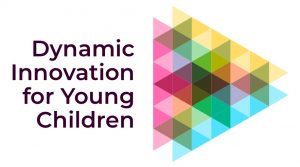 The Dynamic Innovation for Young Children professional development is a partnership between the San Antonio Independent School District and the University of Texas at Austin that supports teachers and administrators to reimagine their approach to early childhood education. Participants in DIFYC develop a shared understanding of high quality learning environments and engage with a core set of concepts. They reflect and design transformative decision-making plans and create stronger professional identities as early childhood educators. This project is funded by San Antonio Independent School District.