Lab Director
Michelle Harrison, Ph.D.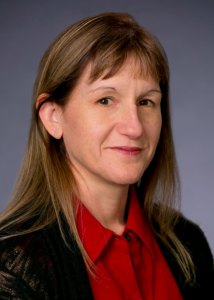 Email: michelle.harrison@utexas.edu
Dr. Harrison obtained her undergraduate degree in Medical Laboratory Science and worked as a certified Medical Laboratory Technologist in an acute-care hospital laboratory. Her skills include phlebotomy, methodologies involving the analysis of blood, urine, and other body fluids, along with the operation, maintenance and troubleshooting of analytical instrumentation. More recently, she obtained her graduate degree in Exercise Physiology with a focus on vascular function and aging. Her primary research interests evolve around understanding the mechanisms underlying the link between lifestyle behaviors, metabolic health and chronic disease, including type 2 diabetes and heart disease. This mostly involves at-risk populations including obese, older and African American cohorts.
---