Current Members
Joshua Cone, MBA, MPH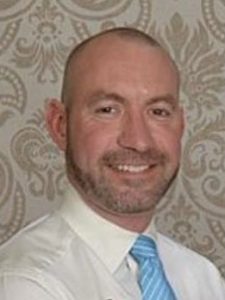 Joshua Cone is a doctoral student in Health Behavior and Health Education. He has multiple years of experience in healthcare delivery settings and completed his master's degree in Public Health at UT Health – Houston and his master's degree in Business Administration, with a concentration in health, at the University of Texas – San Antonio. Josh's research interests coalesce around the determinants of proactive and preventive health behaviors and associated trajectories. He is primarily focused on the socioeconomic and cultural factors promoting poor health maintenance and the use of technology to positively impact overall health and improve health outcomes in adolescents and young adults.
Daniela Kuhn
Daniela Kuhn is a Project Coordinator for the Teen Family Planning Study.  She conducts bilingual interviews and manages recruitment and data collection for the project. Daniela holds bachelor's degrees of science in Biological Science and Psychology from Carnegie Mellon University.
Haley Stritzel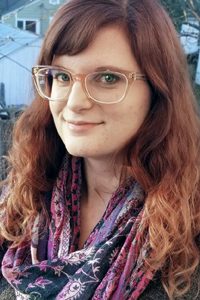 Haley Stritzel is a PhD candidate in Sociology at the University of Texas at Austin, as well as a graduate trainee at the UT-Austin Population Research Center. She received her bachelor's degree in Sociology and Women's and Gender Studies at the University of Tulsa. Her research interests include family demography, adverse childhood experiences, child and adolescent health, and the child welfare system. Current projects include an examination of predictors of early adolescent substance use and and an analysis of substance abuse treatment utilization among parents involved in the child welfare system.