Miranda Nadeau
Undergraduate Degree: Rice University, B.A. Psychology.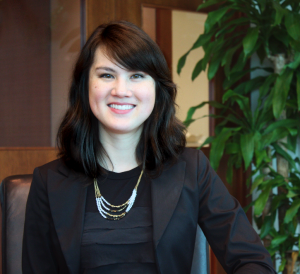 Research Interests: My research focuses on protective factors against depression and its recurrence and chronicity. Specifically, I have explored this topic as it relates to men's experiences of depression and the role of self-compassion in preventing depression.
Professional Aspirations: Following my Ph.D., I will seek licensure as a psychologist and ideally structure a combination of roles and settings in clinical practice and continued academic research.
Expected Graduation Date: 2019
Hobbies: Yoga, weightlifting, motorcycles, and relaxing in the outdoors
Favorite Color: Changes by the season. Right now, International Klein Blue.