Matt Chester
Undergraduate Degree: Texas Tech University, B.A. Psychology, Minor in Business Administration.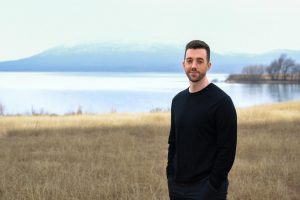 Research Interests: I am interested in sexual orientation, gender role conformity, and masculinity.  In particular, research on beliefs gay men hold about their sexuality and masculinity, as well as the different ways these beliefs are shaped and modified.
Professional Aspirations: Upon graduation, I intend to pursue job opportunities that will enable me to conduct scientific research while practicing in a clinical setting.
Expected Graduation Date: 2017
Hobbies: Music production, classical piano, volleyball, cooking, journaling
Favorite Color: Navy Blue