Emily Smith
Undergraduate Degree: Baylor University, B.A. Psychology.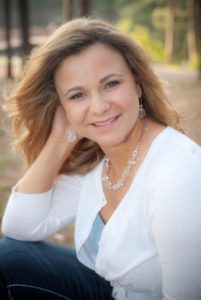 Research Interests: I am interested in masculinity and gender role conformity over the lifespan and in non-traditional fathers. I am particularly interested in how adherence to gender roles fluctuates due to life events such as becoming a father.
Professional Aspirations: I look forward to pursuing opportunities in teaching, research, and clinical practice.
Expected Graduation Date: 2018
Hobbies: Photography, Travel, Skydiving, Crafts
Favorite Color: Purple