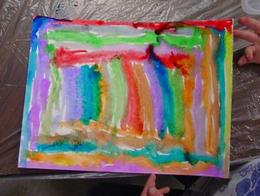 GECO is an official registered student organization at the University of Texas.
Acting as both an information repository on topics of interest to current, future and past UT graduate students with an interest in early childhood education as well as providing bimonthly meetings for networking opportunities, professional development activities, as well as information on working, studying, and researching at UT.
The organization hosts an annual conference, providing space for graduate students and community teachers/practitioners to share their research.
This web site provides general information for early childhood graduate students about a variety of topics including: Links and information on ECE Conferences, Organizations, Job Positions, Student Life FAQ, Events of interest, Research Tips and Contact Information for Current and Past Graduate Students. In addition, there is an active alumni membership that fosters collaboration, networking and connection beyond graduation.